LEGAL Q&A: Spring into Background Checks
The information contained in this article is not intended as legal advice and may no longer be accurate due to changes in the law. Consult NHMA's legal services or your municipal attorney.
With spring approaching and activities such as little league, youth camps and other town sponsored events starting up, many towns are left wondering what their responsibilities are when it comes to background checks for town employees and volunteers. It can be a little confusing to figure out exactly who needs a background check and how to obtain a background check for an employee or volunteer. This article will cover some of the most common questions towns may have when it comes to background checks.
Q: Which employees need to have a background check performed?
A: The main statute that covers background checks for city and town employees is RSA 41:9-b. Under this statute, the law states that a town may require a background investigation and criminal history records check on any candidate for employment in a position in the town that requires the employee to work with or around children or elderly persons, enter the homes of citizens, or collect or manage money, prior to a final offer of employment. It is important to note that the inclusion of the word may in the statute suggests that this might not necessarily be a requirement. In some situations, it is up to the town, either the governing body or the town manager, to decide whether or not a specific position requires a background check. The statute defines "candidate for employment" to include candidates for volunteer positions as well as full or part time employees. However, RSA 41:9-b is not the only statute which covers potential background check requirements for town employees or volunteers. There are other instances or positions where an employee or volunteer may be required to get a background check before they are allowed to engage in that position. One example is RSA 170-E:56 which covers background checks for recreation camps. This statute requires any entity that operates a youth skill camp to maintain an appropriate policy regarding background checks for camp owners, employees and volunteers who may be left alone with any child or children. When a statute requires a background check to be performed for an employee or volunteer, the age that triggers the need for someone to be background checked is generally 18 years old, unless otherwise stated. Towns also need to keep in mind that some programs are structured with national guidelines, such as Babe Ruth Baseball and USA Hockey, that require background checks to be conducted on an annual basis at the start of every season. The New Hampshire Department of Health and Human Services website has some further guidance on background checks and youth skill camp programs. This information can be found on their website at www.dhhs.nh.gov.
If there is ever a question as to whether or not it is required to have a background check performed on someone before they can engage in their position it is always a good idea to call your town's insurance carrier for further guidance.
Q: The statute makes it optional for the town to perform background checks for most positions, are there any positions that should require a background check?
A: Towns should always check with their town attorney or insurance provider if there is any question as to whether or not it is a good idea to get a background check for a particular position. However, it is recommended to perform background checks on employees for the following types of positions:
Employees/volunteers working directly in contact with children (e.g., Recreation Department personnel).
Employees/volunteers working around children (e.g., Library personnel)
Employees/volunteers working with or handling money (e.g., Town Clerk's Office; Tax Collector's Office, Finance Department, etc.)
Employees/volunteers having to enter residences (e.g., Building Inspector's Office; Assessor's Office, Welfare Office; etc.)
Employees/volunteers for the Police Department, the Fire Department, and the Ambulance Service
Q: What if a background check is performed and there is something concerning there? Does that "disqualify" the person from employment?
A: In some instances, the statute which requires a background check will provide guidance on what type of offenses will disqualify a person from holding that position. For example, RSA 170-E:56 holds that no youth skill camp employee or volunteer can have any conviction for an offense involving causing or threatening physical harm to an individual or causing or threatening harm of any nature to a child.
For many of the other positions where a background check isn't required by law, but the town has chosen to seek one, this question comes down to a judgement call. If a candidate for tax collector has a few speeding tickets on their record, that may not be something the town is worried about. However, if they had been convicted in the past of larceny it is probably not a good idea to hire them for a position that gives them access to town funds.
If a town employee in charge of hiring for a particular position has a concern about something on a prospective employee's background check they can always check with their local police department, town counsel, or insurance provider to discuss the implications of hiring that person. Certain crimes can have confusing names or titles that don't always adequately explain what the person was actually convicted of and the police department should be able to provide a more detailed explanation. In addition, your insurance provider or town counsel may be able to advise you on the potential liability consequences of hiring a person for a certain position if they have past criminal convictions on their record.
How does a town go about getting a background check performed?
A: There are several ways in which a background check can be obtained. Several private companies can perform detailed background checks on individuals, however the easiest option is usually to have the potential employee or volunteer fill out a waiver allowing the State Police to conduct a criminal records check. Simply have the individual fill out the DSSP-256 form located on the New Hampshire State Police website and have them authorize the release of those records to the town. It is up to the town whether or not they are satisfied with a state records check only, or if they want to obtain a federal records check as well. Finally, towns should keep in mind that the release forms for these records will specify who the records can be shared with and no one other than the authorized entities should be allowed to view the records.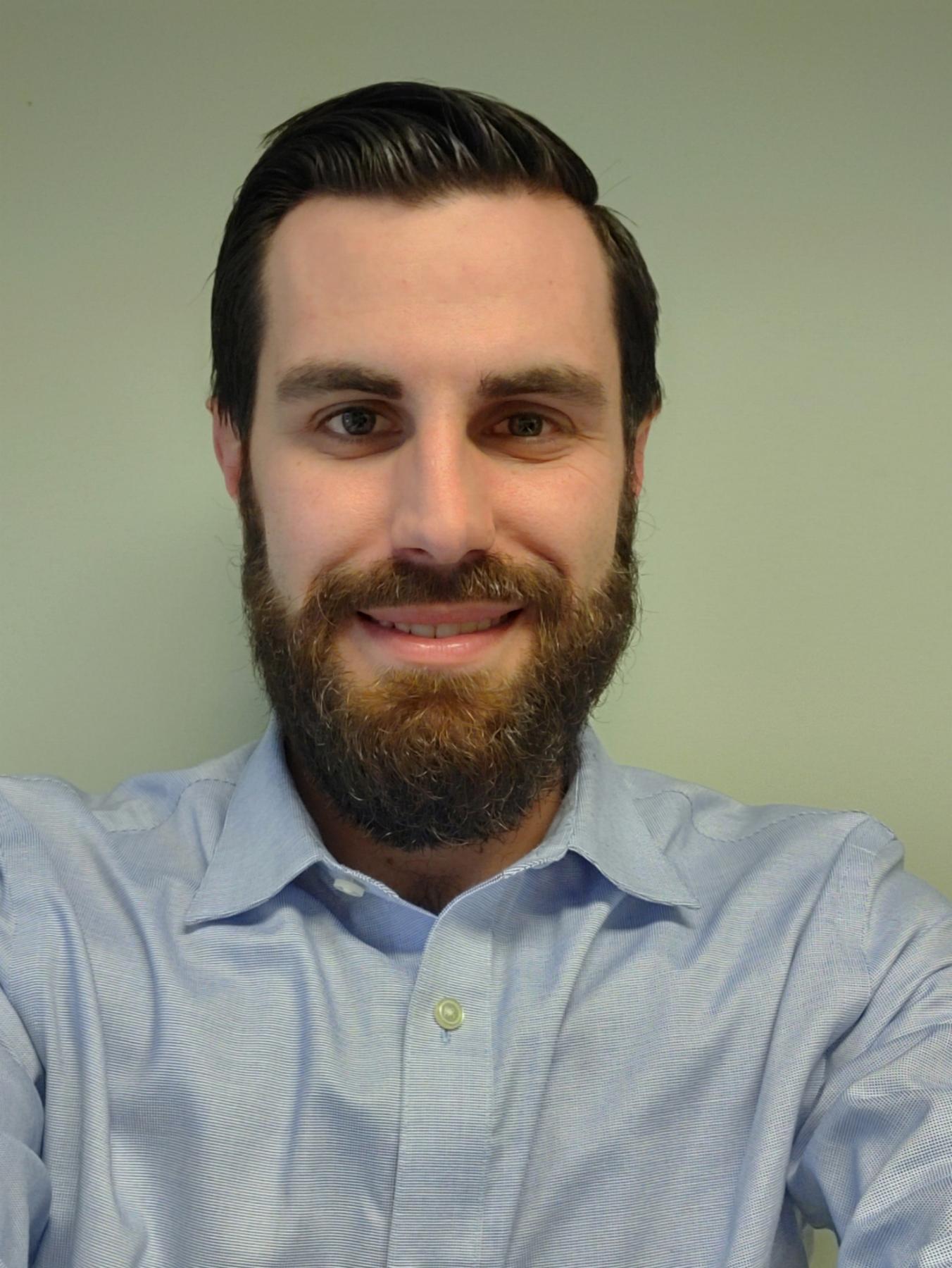 Jonathan Cowal is the Municipal Services Counsel with the New Hampshire Municipal Association. He may be contacted at 603.224.7447 or at legalinquiries@nhmunicipal.org.