Executive Director Message
The information contained in this article is not intended as legal advice and may no longer be accurate due to changes in the law. Consult NHMA's legal services or your municipal attorney.
Another legislative session has concluded—and what a session it's been!
The outlook in January 2022 was relatively bleak. Scores of bills sought to override local control, many of which were motivated by the pandemic: a bill to take away the powers of city councils, a bill to dilute the authority of local health officers, a bill to prohibit municipalities from regulating the shooting of firearms on town property—even a bill to do away with attorney-client privilege for public sector clients. Legislators were also considering ways to dramatically encumber the ability of local officials to lobby their own legislature, while debating whether to pass a law that would have prohibited municipalities from using basic zoning authority to regulate short-term rentals to the detriment of residents and the benefit of large real estate corporations and their profits.
But what a difference a few months—and fantastic advocacy from NHMA members and its staff—makes! Although our overriding objective was this session was "kill" (because of the number of very bad bills), some excellent bills passed as well, in a pleasant turn of events. Due to record state revenues and some hard-working legislators, municipalities head into the summer with approximately $120 million of additional funding coming their way for roads and bridges, body-worn cameras, and PFAS remediation. Additionally, the legislature passed a bill to require the state to provide a one-time payment to local governments equal to 7.5 percent of the employer contribution costs for teachers, police, and firefighters in fiscal year 2023. Although NHMA supports ongoing, sustainable state aid and revenue sharing—not merely one-time commitments—the passage of this bill, along with the floor debate in the Senate about the desire to include this contribution in next year's biennial budget, is significant progress. Along with the passage of these important bills, the worst of the anti-local government bills, which would expand state government and diminish local government, were killed.
It's a great time to revel in these successes—and to enjoy the calm before the storm. Because the terrible truth is, it's already time to start think about the 2023 legislative session! NHMA members are strongly encouraged to contact our government affairs team if you have ideas for legislation or are considering asking your legislators to file legislation. Not only does it help us to have this information going into the next legislative session, but we may be able to help you—and that's what we're here for.
I also want to mention that our 2023-24 legislative policy process is rapidly coming to its exciting conclusion. The three legislative policy committees—made up entirely of local officials from all regions of the state—spent the spring revising, discussing, deleting, and adding to NHMA's legislative polices and principles. These newly revised policies and principles have been sent out to the full membership for review. We ask that all our members please review the newly proposed legislative policies and principles and have your governing body (select board, council, or board of aldermen) vote on to establish their positions on these policies. Each municipality may—and should—send one voting delegate to the NHMA Legislative Policy Conference on September 23, here in Concord. Please look out for more email communications from us.
All of that said, we hope you have a wonderful, relaxing, and memorable New Hampshire summer!
Warmest Regards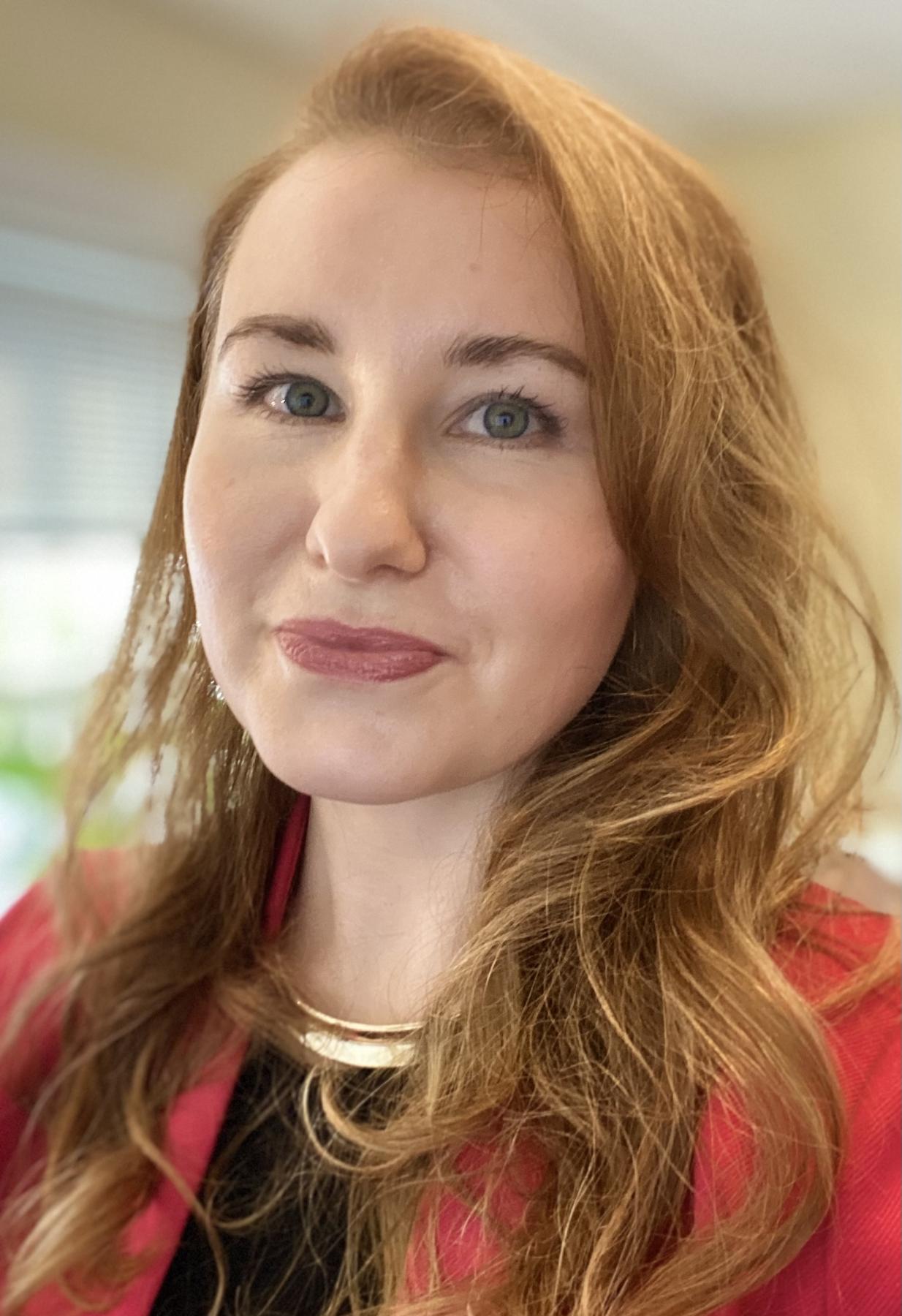 Margaret M.L. Byrnes, NHMA Executive Director