Take Advantage of Local Renewable Hydropower for Your Municipality
The information contained in this article is not intended as legal advice and may no longer be accurate due to changes in the law. Consult NHMA's legal services or your municipal attorney.
HB 315 Underscores Significant Opportunity for Your Community to Benefit from Participation
As a municipality in New Hampshire, you have a tremendous opportunity to benefit by getting paid for using electricity. Even better, renewable power that can support your city or town's sustainability initiatives and increase local renewable generation. There is nothing to buy and nothing to install.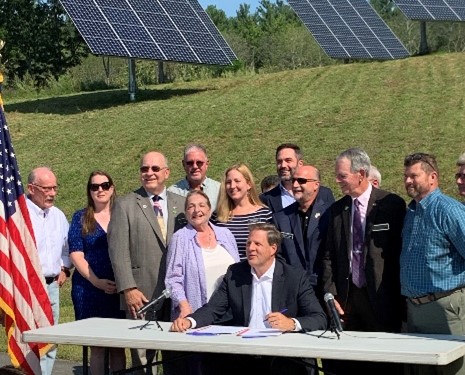 You're likely aware by now that on August 26, 2021, Governor Sununu signed HB 315. Under this bill, the New Hampshire legislature expanded group net metering to include qualifying renewable generators that can produce between one and five megawatts per hour, so long as they sell their output to municipal entities such as towns, cities, school districts, charter schools and counties.
Utilities are forced to buy the generator's output at the standard offer rate, which is about double what these generators were getting in the open market. To qualify for this benefit however, the generators are required to partner with a municipality (town or city), school district, charter school, county or entity that is funded by the municipality. The net metering expansion is poised to benefit both renewable energy generators and municipal energy users alike. By pairing with a local renewable generator, New Hampshire municipalities can realize significant energy cost savings while supporting local renewable resources. The renewable generation facility does not have to be physically located on the municipality's premises, and if the facility was built and in service prior to January 1, 2021, can be located anywhere within the applicable utility territory.
Expanding the net metering limit to 5MW makes large scale renewable energy projects financially viable due to generous utility incentives and will create a significant injection of renewable energy into New Hampshire's utility infrastructure, increasing system resiliency and reducing carbon emissions.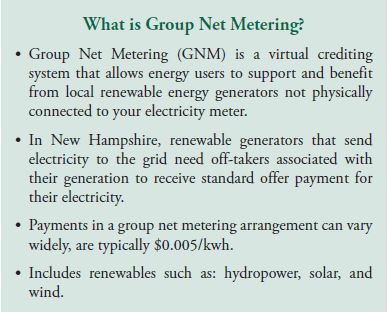 Under HB315, receiving the net metering benefits of local renewable energy projects is financially risk free. In addition, it does not require behavioral changes from municipalities. When a municipality enrolls as a member in an eligible project, it allows the renewable asset to receive standard offer payment for the generated electricity offset by the municipality, providing a significant economic boost to these projects.
To incentivize participation, local generators are willing to share the financial benefits with their offtake group, helping reduce energy costs. Put simply, your city, town, or municipal
organization continues to use electricity as it already does, and pending contract terms, receives an annual payment for your participation.
Photo courtesy of Central River Power
Administration of net metering for hydro assets in New Hampshire
Freedom Energy Logistics, an energy advisory headquartered in Auburn, was selected by Central Rivers Power (CRP)1 as the group net metering administrator for four of its hydro assets interconnected in New Hampshire.
The portfolio, which produces approximately 40,000 megawatt hours of renewable electricity per year, includes Gorham Hydro, Canaan Hydro, Jackman Hydro, and Hooksett Hydro each
located in towns of Gorham, Stewartstown, Hillsborough, and Hooksett respectively.
As your net metering administrator, Freedom interfaces with hydro generators, creates the group with the PUC, reports on group member usage to the applicable utilities, and administers payments to the participating group members.
Freedom is responsible for administration and subscription of the CRP net metering group and is delighted to extend the program benefits and incentives related to the CRP fleet to local New Hampshire municipalities.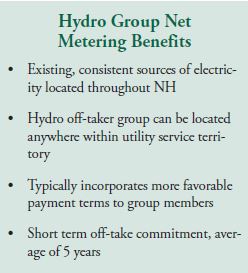 What does this net metering hydro opportunity mean for your municipality?
1. Financial benefits. Freedom's contract with CRP/Hull Street guarantees the off taker $.005 per kwh for every kwh used in the program, over a 5-year period. Your municipality is eligible to receive benefits of renewable energy generators up to 5MW. For example, if your town enters 2,000,000 kwh into the program, it will earn $10K/year and $50k/ five years.
2. No behavior change required. Receive payment as a participating off-taker with no behavior change required on the part of the municipality.
3. You're Important to Generators. They need your participation to be viable and to receive "retail" rate payment for their power when you sign up.
4. Great marketing opportunity. By participating in the group, your municipality is directly supporting renewable energy generation in New Hampshire.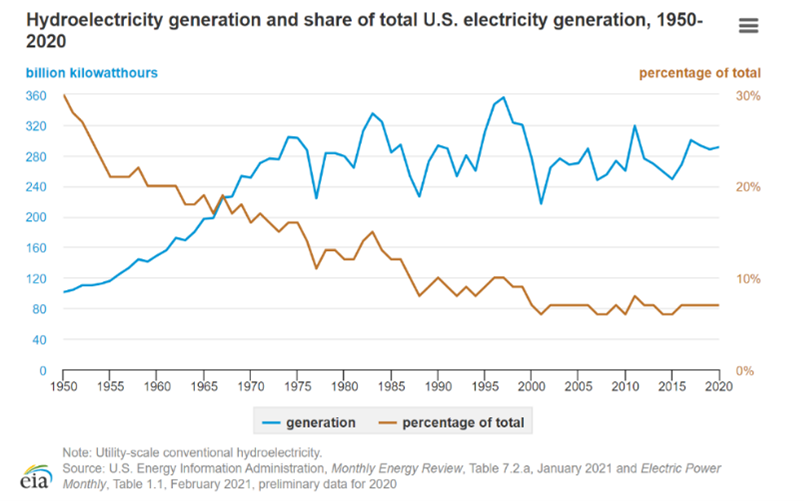 https://www.centralriverspower.com/crp-selects-freedom-energylogistics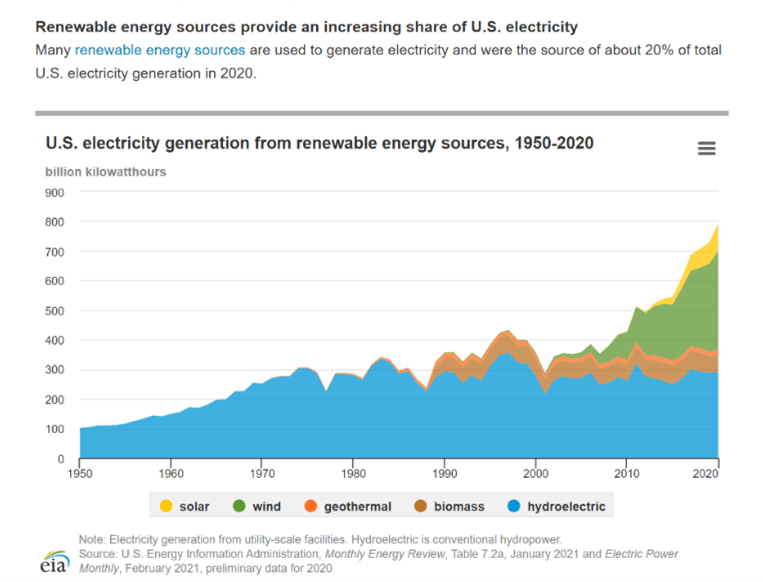 https://www.eia.gov/energyexplained/hydropower/
How do you take advantage of this hydro net metering opportunity?
The available hydro net metering offering is limited. Contact Freedom Energy to discuss your municipality's circumstances and what generating resources are available for your city, town, or district for you to benefit from and for participation details.

Jack Martell is Renewable Program Manager with Freedom Energy Logistics. Jack has a background in renewable energy contract negotiation, community solar, green commodity procurement, renewable and efficiencies corporate strategy etc. Skilled at finding solutions to solve strategic renewable energy and sustainability initiatives, with a focus on implementing cost effective strategies to meet goals. Jack can be reached by phone at 603.625.2244 or via email at jack.martell@felpower.com.