Parks and Recreation Departments are the Fabric of our Communities
The information contained in this article is not intended as legal advice and may no longer be accurate due to changes in the law. Consult NHMA's legal services or your municipal attorney.
It was 1982 in Keene, New Hampshire and another hot July day. I had ridden my bike through the park on my way to the neighborhood pool, where my friends and I often went to cool down and perfect our cannonballs. As I was waiting in line for the diving board, a large coach bus pulled into the parking lot, which I remember was unusually full for it being the middle of the day. The doors swung open and I was suddenly having my first experience seeing children of a different color as they got off the bus. I found it a bit weird and that night I asked my Mom what was happening. She explained to me that these children were part of the "fresh air" program. They travel from New York City to New Hampshire so that they can experience a week of natural green spaces in our more rural living environments.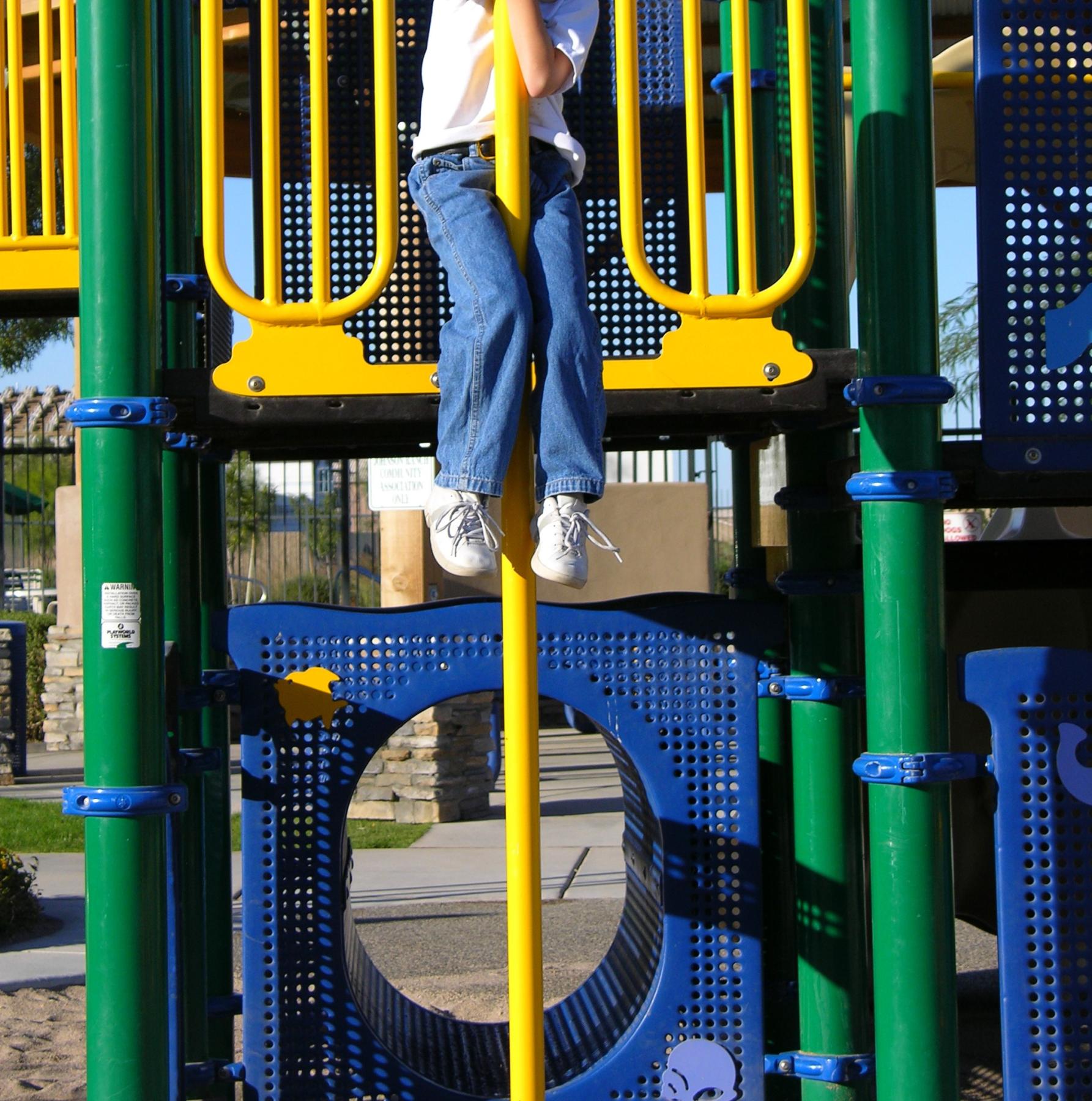 These experiences impacted a lifelong dedication to Parks and Recreation, the opportunity to provide equal opportunities for Parks and Recreation programs, and diverse programming that included everyone. Community Parks and Recreation Departments nationwide have been delivering DEI (Diversity, Equity & Inclusion) since the start of our existence. It's in our DNA to be the community resource for parents to send their children to safe and diverse after school programs, summer programs that are inclusive for participants and employees, youth sports opportunities that connect community volunteers wanting to enrich their communities, and parks offering places to gather without prejudice. Today, in 2022, how far we have come that these "fresh air" programs may or may not exist, or at least have been reimagined to serve our youth with a greater purpose of enrichment. The greater good demonstrates that more parks within communities are more prevalent and green spaces are closer to home, thus increasing access and opportunity.
The New Hampshire Recreation and Parks Association (NHRPA) and National Recreation and Parks Association (NRPA) are providing community resources to address DEI through training, tool kits, and online connections that create open conversations for Parks and Recreation professionals. This helps to improve professional development and provide an enriched quality of life experience for communities everywhere. On March 31st, members of the NHRPA gathered to learn more about the impact of racism and other forms of discrimination to increase our capacity and improve our relationships with everyone within our communities. Led by New Hampshire Listens and sponsored by the Endowment for Health, over 40 members convened to share experiences and engage in conversation to move us forward. It was an opportunity to make sure we are meeting our mission; are fully inclusive in our communities and developing our profession. For years, NRPA has focused members on three pillars of excellence: Health and Wellness, Equity, and Conservation, and with the unfortunate incidents that pushed the conversation forward in 2020 after the murder of George Floyd, Breonna Taylor and others, we knew we had to be engaged in the change for the better. Across the state and the country, parks have historically played a role in our country's expressions of freedom and continue to do so via social demonstrations, creation of public art, and safe places to gather and feel free within a public space.
Parks and Recreation Departments are the fabric of our communities. After an era that caused many to fiscally squeeze department budgets, as some communities couldn't see the value they provided, the communities who embraced Parks and Recreation often thrived during the COVID pandemic. This is because citizens flocked to the well maintained and safe outdoor spaces and programs that were being offered to children for remote learning. It was a time for innovation and providing access to all, the core of our mission.
In Parks and Recreation we embrace opportunities to provide diverse opportunities for all, we pride ourselves on including ALL community members. As we roll into summer and program staff provide our youth opportunities to explore who they are as individuals, our program staff are also learning who they are, and together we can all become more included and more diverse. Parks and Recreation builds community, strong recreational programs increase awareness and create a more desirable and welcoming opportunity for families. When families move into your community, increasing your diversity, and feel included and welcomed, equity can begin to take shape. Its hard work for all of us, and nobody can be excluded in the work it takes to create a positive and welcoming environment. The perfect place to start is where it's already been happening for decades, with Parks and Recreation.
If your community is not a member of the New Hampshire Parks and Recreation Association, please visit www.nhrpa.com to see the benefits of joining. NHRPA is an association that advocates for the development and administration of recreation and park services, without discrimination, by means of educational seminars, meetings, conferences, and work to improve recreation and park activities in New Hampshire.
Andy Bohannon is the Parks, Recreation and Facilities Director for the City of Keene, New Hampshire. Andy can be reached by phone at 603.357.9829 or via email at mailto:abohannon@keenenh.gov.