A Message from the NHMA
The information contained in this article is not intended as legal advice and may no longer be accurate due to changes in the law. Consult NHMA's legal services or your municipal attorney.
Spring is one of our busiest times here at NHMA, especially with all the ongoing advocacy efforts at the State House and all the member workshops and educational training programs we offer.
May begins with the ever-popular Hard Road to Travel Hybrid Workshop on Thursday, May 5th, which features everything you want and need to know about roads. This half-day hybrid workshop will be held both in-person (@ 25 Triangle Park, Concord) and virtually and attendees will receive a complimentary electronic copy of NHMA's publication, A Hard Road to Travel: New Hampshire Law of Local Highways, Streets, and Trails. With this hybrid format, in-person attendance is $65.00 and virtual attendance is $55.00.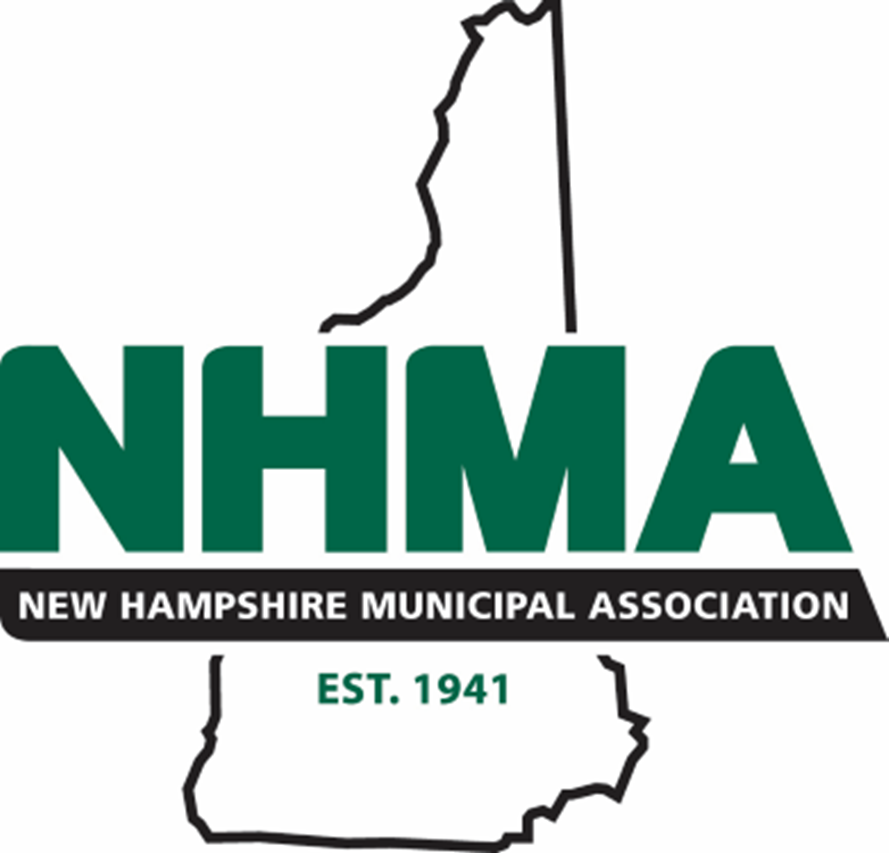 On Tuesday, May 17, NHMA will be holding a free, full-day, virtual workshop, 2022 Local Officials Workshop, designed specifically for newly-elected (or appointed) as well as experienced municipal officials and employees of member municipalities. Our April workshop was well-attended by over 110 members! We hope you can join us virtually on May 17th!
Join us at noontime on Wednesday, May 18th, as NHMA offers a unique webinar on Investigations 101. This complimentary webinar will increase your investigative skills with Talesha Saint-Marc, an experienced labor and employment attorney and workplace investigator from Bernstein Shur, who will examine when municipalities need to conduct an investigation, the scope of the investigation, how to prepare to investigate, and how to use basic interview techniques, including assessing witness credibility.
Save Thursday, June 2 for a half-day hybrid workshop on Effective Code Enforcement. Attorneys from Drummond Woodsum provide practical guidance on how to navigate the nuanced procedures associated with code enforcement, as well as practical advice in pursing an enforcement action against non-compliant property owners. With this hybrid format, in-person attendance is $65.00 and virtual attendance is $55.00.
June also brings us the 2022 Municipal Trustees Training Virtual Workshop. Municipal trustees—cemetery trustees, library trustees, trustees of trust funds— all have very important and varied duties. Join us from 9:00 am – 3:00 pm, on Thursday, June 9th, as NHMA staff and others will give you the tools you need to perform your duties legally and understandably. The full-day workshop will be presented via the Whova platform and costs only $70.00.
To close out June is a free webinar geared for new planning board members and alternates, as well as seasoned veterans who want a refresher course on planning board basics. A similar webinar, ZBA Basics, was held in April and attended by over 70 members. This webinar, The Workings of a Planning Board, is free and open to all NHMA members. NHMA's legal services team will review these planning board basics from 11:30 am – 1:00 pm, on Wednesday, June 29th.
You can learn more and register for any, or all, of these events through the Calendar of Events on NHMA's website: www.nhmunicipal.org. These workshops all feature NHMA staff and other knowledgeable professionals from around the state who deliver quality presentations and information to keep you informed and up-to-date.