NLC REPORT: NLC's Message to Congress: Cities are Ready to Rebuild
The information contained in this article is not intended as legal advice and may no longer be accurate due to changes in the law. Consult NHMA's legal services or your municipal attorney.
As Congress and the new Administration prepare to follow the emergency relief of the American Rescue Plan with an economic Recovery Plan to restore economic security to our nation, the National League of Cities (NLC) released seven key goals for Congress and the Administration to work together with cities, towns and villages on as they advance this next critical step of legislation.

NLC's message to Congress is that "cities are ready to rebuild." Congress can partner directly with local governments – the most trusted level of government – who are also best positioned to select and complete the projects that matter most to the communities we serve together. Together, local governments, Congress and the Administration can address our nation's infrastructure challenges and chart a path to economic recovery by emphasizing the following priorities:
Rebuild Transportation Connectivity
Local governments own and manage 80 percent of the nation's urban, suburban, and rural roads and have invested substantial local resources in regional connectivity and safety. Without federal support, infrastructure demands outpace local lines of credit and revenue options.
Support Investments in Water Infrastructure
Local governments provide over 95 percent of the total funding for U.S. water infrastructure. With the nation's growing water infrastructure needs, it is evident that our country must make substantial investments to repair and replace our nation's aging water delivery and treatment systems.
Support Broadband Access for All Communities
Local governments have led the way throughout the pandemic in measuring access gaps in their communities and seeking emergency solutions, such as mobile hotspots and public wi-fi access points in parks. As we recover and rebuild, Congress must invest in sustainable locally-led solutions to close the digital divide in rural, suburban, and urban communities.
Build Community Resilience
Last year, communities simultaneously faced a record number of climate-related disasters, such as wildfires, extreme heat, and hurricanes, which further increased fiscal pressure on local governments, residents, and businesses. Local governments are first responders on the front lines of delivering services and protecting residents. While cities are prepared to forge ahead on these initiatives and actions, we urge the federal government to be a partner in these efforts in order to ensure the long-term strength of our economy and build resilient communities.
Enhance Parks, Neighborhoods and Housing
Targeted investments in parks, recreation, housing, and other neighborhood amenities should be coordinated alongside infrastructure improvements. Parks, natural areas and green infrastructure provide a multitude of neighborhood benefits, including stormwater management, providing recreation opportunities, extending the life of local infrastructure, saving local governments and taxpayers money, positive impacts on public health, and community resilience and well-being. Housing stability is a prerequisite for economic mobility, job security and health and well-being. These investments make a community a great place to live, work and play. America's parks have never been more in demand than they are during the pandemic, making inequities in access to outdoor spaces more acute.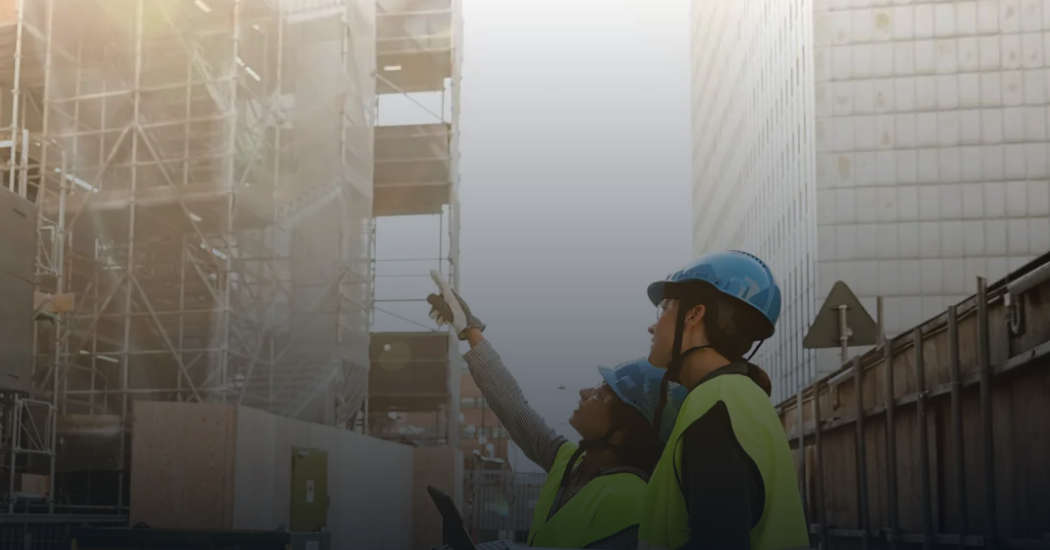 Invest in Workforce and Skills Development
The COVID-19 pandemic has had an inequitable impact on workers, especially those without an education past high school, workers of color, and women. In addition to creating jobs, a successful infrastructure and economic development package will invest in training and pathways to employment that ensure local workers who are unemployed or seeking upgraded employment can successfully secure these critical jobs. Congress can enable infrastructure investments that will increase local employment, business contracts and overall investment in the economy by ensuring investment meets the current demand.
Update Local Infrastructure Financing Tools
Municipal bonds finance three-quarters of the total U.S. investment in infrastructure, and over the past decade, $3.8 trillion in municipal bonds were used to address the most pressing infrastructure needs. This is estimated to save taxpayers an average of 20 to 25 percent on interest costs with tax-exempt municipal bonds as compared to taxable bonds.
More details and information about NLC's seven-point infrastructure plan is available here: https://www.nlc.org/article/2021/03/29/seven-local-goals-for-recovery-legislation/