Inflation Reduction Act and Medicare Part D Redesign: What Municipal Employers Need to Know
Medicare Part D is undergoing a redesign that marks the biggest change to the plan since its inception in 2003. It is essential that employers at New Hampshire municipalities and other public sector entities that provide benefits to retirees understand these changes. By learning about the impacts of these changes, you will be able to make coverage decisions and communicate better with your retirees about the information they need to understand their options for medical coverage.
A New Law with Wide-Ranging Impacts
On August 16, 2022, President Biden signed the Inflation Reduction Act (IRA) into law, which included a complete redesign of Medicare Part D with an aim of improving drug affordability for seniors and others enrolled in the plan. Medicare Part D plans are privately administered prescription drug plans for Medicare-eligible individuals, subsidized by Medicare. The IRA contains several provisions to lower prescription drug costs for Medicare-eligible individuals and reduce drug spending by the federal government. The IRA's Part D redesign had strong bipartisan, public support for the federal government to address high and rising drug prices.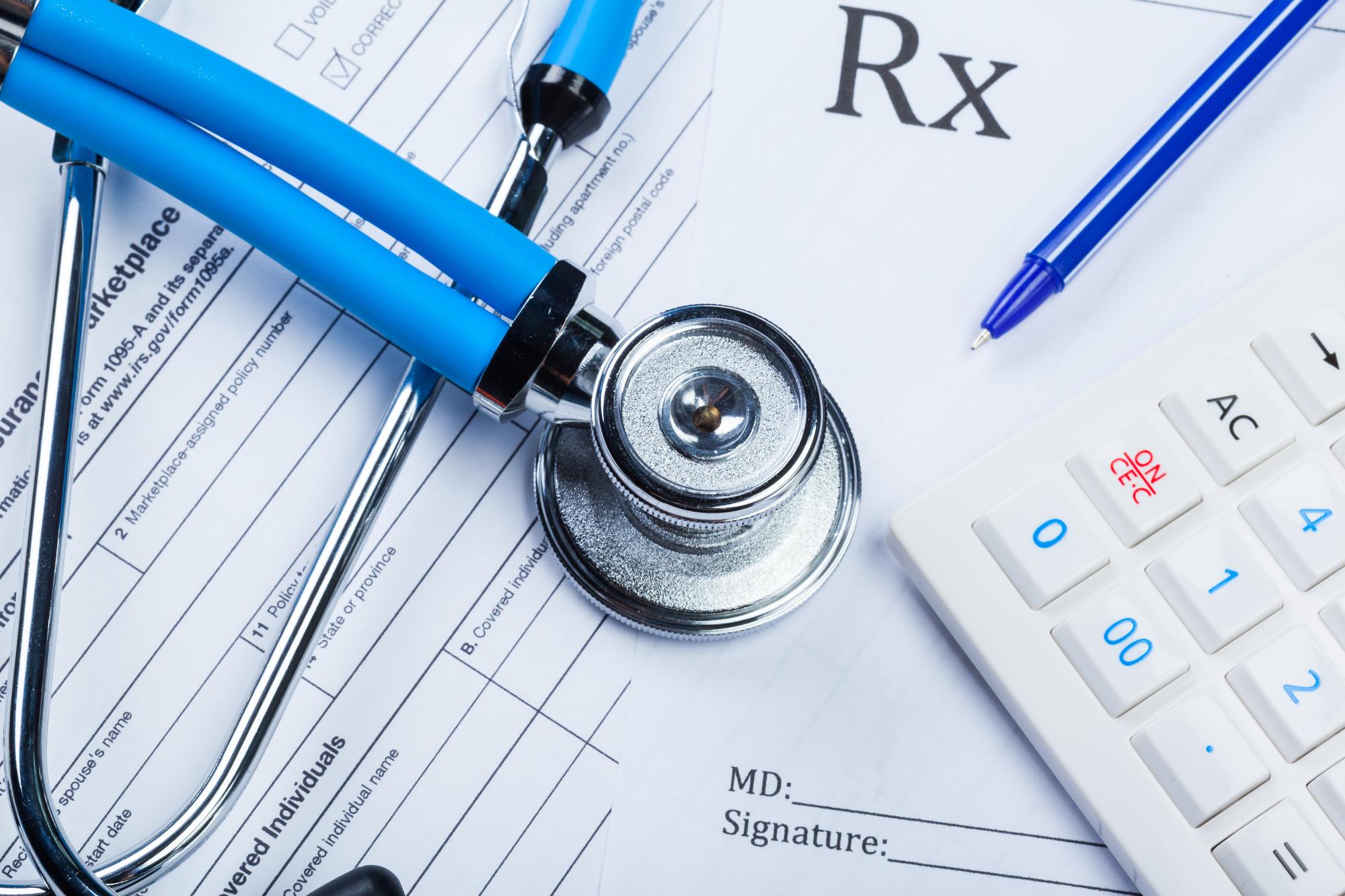 From your retirees' point of view, the most important aspect of the Part D redesign is the reduction in annual out-of-pocket costs from $7,400 plus 5 percent coinsurance to $2000, thereby closing the "donut hole" and eliminating coinsurance in the catastrophic phase.
How the IRA Helps Lower Drug Costs
The Inflation Reduction Act has many prescription drug provisions. This impactful law:
Requires the federal government to negotiate prices for some drugs covered under Medicare Part B and Part D with the highest total spending, beginning in January 1, 2026. This provision means that Medicare will pay prices below the drug's list price for the first time since Part D's inception in 2003.
Requires drug companies to pay rebates to Medicare if prices rise faster than inflation for drugs used by Medicare beneficiaries, beginning January 1, 2023. This provision effectively puts a ceiling on increases in drug prices, and through rebates, limits what Medicare will pay for drugs year over year to the rate of inflation.
Caps out-of-pocket spending for Medicare Part D enrollees to $2000 per year and eliminates the "donut hole" and 5% coinsurance if a beneficiary enters the catastrophic phase, beginning January 1, 2025. For top prescription drug users, out-of-pocket expenses will be reduced $1500-$2000 per year, and for average drug users, out of pocket expenses will be reduced $250-$300 per year.
Limits monthly cost sharing for insulin to $35 for people with Medicare, beginning January 1, 2023. New Hampshire has had a law in effect since 2020 limiting copayments for insulin to $30 per month, however this federal provision ensures that the $35 cap applies to self-insured, as well as fully insured health plans.
Eliminates cost sharing for adult vaccines covered under Medicare Part D and improves access to adult vaccines in Medicaid and the Children's Health Insurance Program (CHIP), beginning in 2023. Vaccines that will no longer have a cost-share include the flu and pneumonia vaccines, COVID-19, shingles, tetanus, hepatitis A, hepatitis A and B, and the newly recommended RSV vaccine for individuals over 60 years old.
Further delays implementation of the Trump Administration's drug rebate rule, beginning in 2027.
The Part D redesign brings critical cost reductions for seniors, as well as discouraging (through required rebates) drug manufacturers from increasing prices on existing drugs. Rising prescription drug coverage costs put financial pressure on all of us – including municipal employers and your retirees. The IRA is an important step toward controlling those prescription drug costs and easing that financial pressure.
For more information about the Inflation Reduction Act and Medicare Part D, visit the website of the Centers for Medicare & Medicaid Services at www.cms.gov.
Erica Bodwell is the Benefits and Coverage Counsel for HealthTrust.