Executive Director Message
The information contained in this article is not intended as legal advice and may no longer be accurate due to changes in the law. Consult NHMA's legal services or your municipal attorney.
---
Happy New Year! The start of another year means the start of another legislative session; and the start of an odd numbered year means it's a state budget year! Although the budget is technically only two pieces of legislation—HB 1 (the budget) and HB 2 (the budget trailer bill)—it is more like dozens of pieces of legislation, since the budget contains scores of initiatives, programs, and proposed new laws. And, through the legislative process, separately filed bills can be added into the budget trailer bill, which means we watch the budget with a sharp eye for more than just dollars and cents.
An odd-numbered year also means a new legislature, and we hope local officials are already communicating with their representatives and senators and inviting them to board and council meetings to talk about municipal issues—and to share NHMA's 2023-2024 Legislative Policies and Principles, which were adopted by our membership in September and can be found on our website.
To help local officials better engage and follow legislation, NHMA is offering a new benefit to our advocacy services in 2023. Now, in addition to our weekly Legislative Bulletin, members can access NHMA's new online bill tracking tool, FastDemocracy, for efficient, real-time updates to legislative activity. Local officials can even create their own FastDemocracy account (although you don't have to) and set up their own email alerts on legislative topics or particular bills. So, if you haven't already, please go on our website and register to receive the Legislative Bulletin and check out our FastDemocracy bill tracking. Our goal is to get members more involved in the legislative process, even as some legislative efforts work to achieve the opposite.
We are also looking forward to another major tech-related upgrade to our website, by implementing a new member management platform in the upcoming year. This system will streamline the way members interact with NHMA and our website by providing account access and membership information through a singular portal, including reports on what services and resources your municipality is accessing; registration for events and workshops; access to educational program materials; a single point of access for updating your local official information and account privileges; and renewing your membership and tracking payments. Our goal here is to improve the manner in which we deliver our services and communicate with you.
From legal advice and legislative updates, to networking with other municipal officials and learning best practices at our workshops, we hope you'll make NHMA your first stop for assistance and information as you navigate through your municipal duties and responsibilities. Know that NHMA is working for you: with government affairs serving as a voice in the legislature, guided by legislative policies adopted by our members; legal services, assisting you through legal quandaries and providing training, advice, and publications; and our communications staff, working behind the scenes to answer your questions, plan events, and share information with you through the Legislative Bulletin, Town & City, Newslink, and our website. We hope you are as excited for another year of working with us as we are for working with you.
Warmest regards,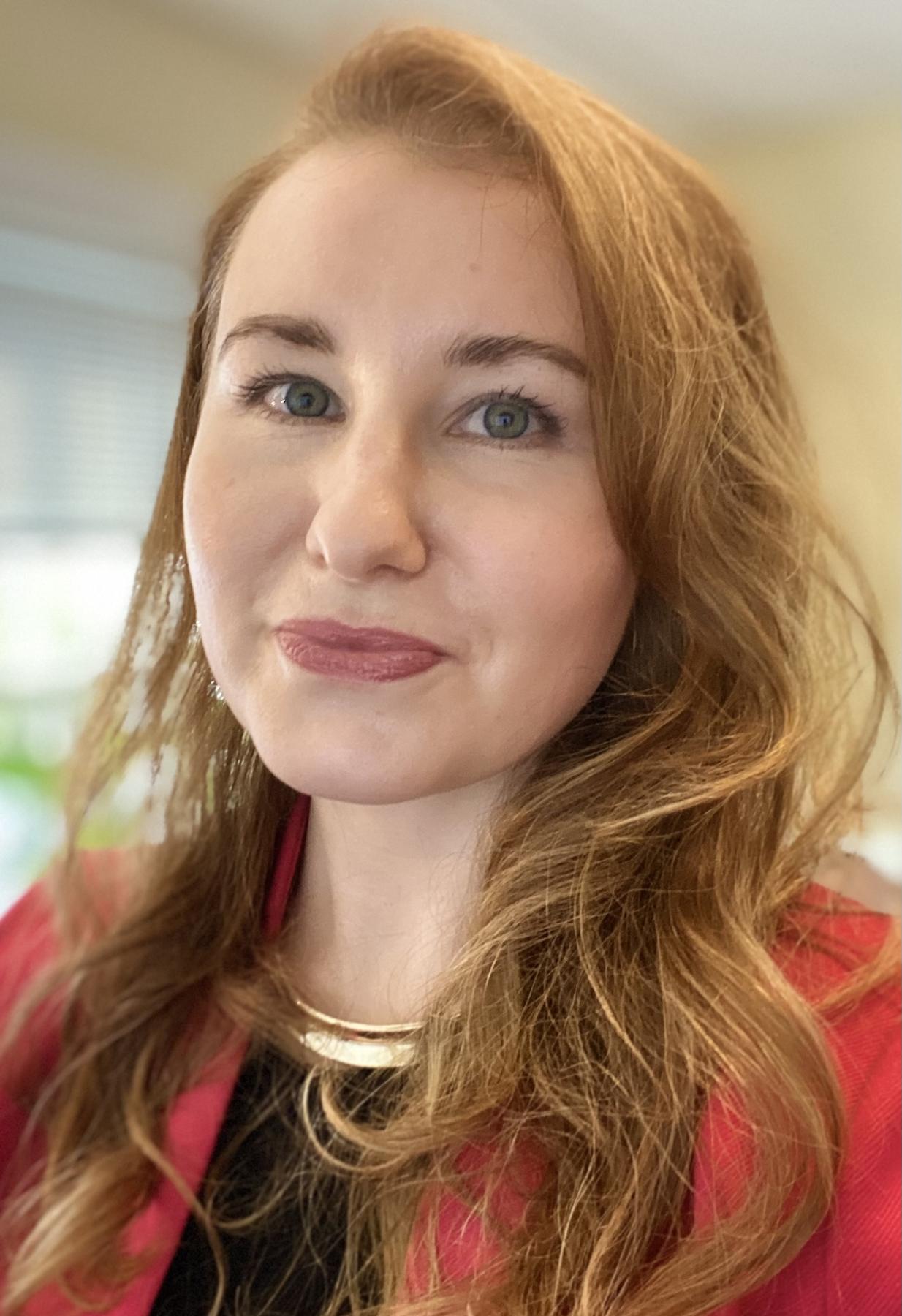 Margaret Byrnes, Executive Director
PS: Look out for NHMA's 2022 Annual Report in the next Town & City.