Executive Director Message
The information contained in this article is not intended as legal advice and may no longer be accurate due to changes in the law. Consult NHMA's legal services or your municipal attorney.
Welcome to the September/October issue of Town & City! Perhaps the most beautiful time of the year in New Hampshire, September here at NHMA also means training, education, and networking for local officials.
We'll kick of the fall season with the beginning of another Academy for Good Governance: a six-session certificate program for elected governing body members from towns, cities, school districts, and village districts. This program features educational sessions from experienced NHMA, Primex, NHSBA, and HealthTrust staff—and it's virtual and free! We hope you'll join us and earn your certificate in 2022. September also means it's budget preparation time for most our members, so it's also the right time to attend NHMA's Budget & Finance Workshop—whether to learn municipal budget law for the first time or for a refresher. This is a key workshop for all budget committee and select board members—and all other local officials involved in the budget process.
NHMA's land use conference then returns in October. This virtual, all-day event is catered to land use board members and features an impressive lineup of knowledgeable speakers, with sessions like planning board and zoning board basics, a land use law update, and basic meeting mechanics for board members.
Of course, we top off the fall with NHMA's Annual Conference on November 16 – 17! This will be our traditional two-day, in-person conference in Manchester, which we haven't been able to do since 2019 due to the pandemic— and we're so excited! We do plan to continue our new feature: livestreaming of some of the conference's key sessions for those who can't join us in person. The conference will offer more than 50 educational sessions, over 100 exhibitors, a networking cocktail hour, and plenty of time to meet new people and catch up with old friends.
We'll kick of the first day with keynote speaker Jim Mathis, the "Reinvention Pro," whose presentation, Getting Used to Different, is sure to inspire local leaders to embrace change, reinvent themselves and their leadership, and changing their municipality's strategic outlook. But wait, there's more! Due to Primex's sponsorship of the 2022 conference, we are so pleased to kick off the second day with keynote presenter Jonathan Fanning, the best-selling author of Who are you BECOMING? Attendees will learn the four pillars that the greatest leaders have in common and a simple formula for raising their leadership "lid."
Please see our website for registration for all of our upcoming events!
Warmest regards,
Margaret M.L. Byrnes, NHMA Executive Director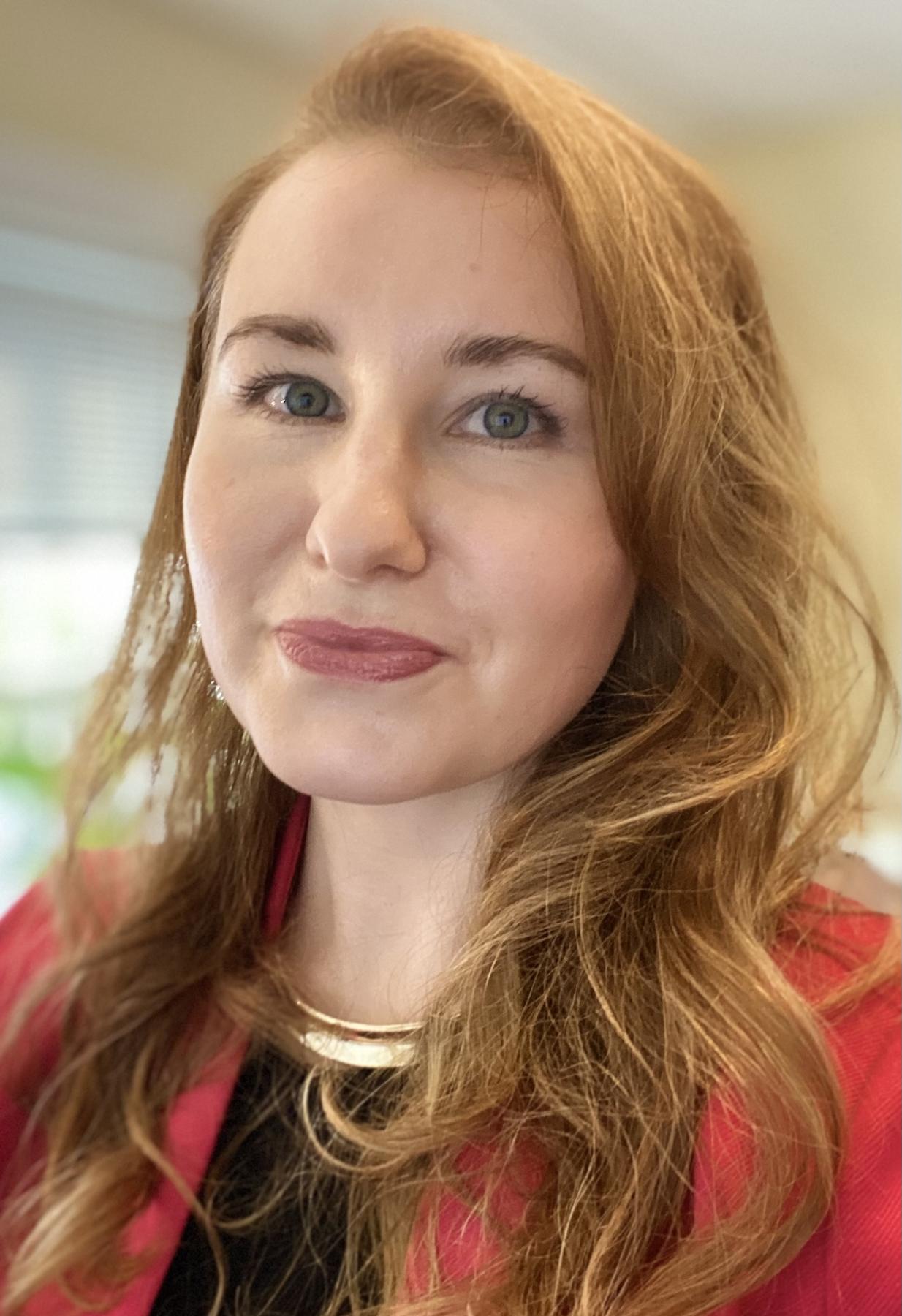 PS: Do you have any ideas for legislation for the 2023 session? The start of the 2023 session will be here before you know it! Contact your government affairs team at governmentaffairs@nhmunicipal.
org. Let us know what issues you're thinking about, what you're talking to your legislators about, and what we can do to help.