Executive Director Message
Welcome to the wellness issue! This issue of Town & City is dedicated to health and wellness, featuring articles from HealthTrust professionals on pages 8, 12, 38, and 40. Thank you to HealthTrust for their support of this issue and of NHMA as our Premier Level Sustaining Supporter!
Here at NHMA, November is all about our Annual Conference, and we've been busy pulling all the details together for this two-day event. We hope you'll join us on November 15 and 16 for two days full of education, food, and fun with your municipal colleagues, with 50 educational sessions, ample networking time, a Wednesday evening reception and cocktail hour, and an exhibit hall packed with vendors to meet and learn about. The conference kicks off Wednesday morning with keynote speaker and Generational Humorist Meagan Johnson, who will inspire you to Zap the Gap and Make Peace & Work Effectively in a Multigenerational World, explaining how each generation holds fast to values—which creep into the workplace—making it important to understand and respect these values to bring out the best in everyone. We are also delighted
this year to add to the conference the Russ Marcoux Municipal Advocate of the Year Award Dinner, a Wednesday night dinner and entertainment event, featuring Comedy Magician Dewayne Hill and brought to you in partnership with the Municipal Managers Association. We will also announce the 2023 Russ Marcoux Municipal Advocate of the Year. We hope to see you there!
On a different note, the 2024 legislative session is gearing up: LSRs (legislative service requests) from the House of Representatives have been filed and released. Thank you to all the local officials who have let us know about legislation you're working on with your legislators, and please continue to keep us in the loop.
Please also consider getting involved with NHMA's 2024 legislative policy process. Whether experienced or new to the legislative process, all local officials can find a way to participate in setting NHMA's Policies and Principles for 2025 – 2026, whether that means sending us a policy proposal, serving on a policy committee, or attending the Legislative Policy Conference as a voting delegate. Please refer to pages 32-34 for more information on the process and how you and your municipality can get involved.
P.S. NHMA was so pleased to welcome Katherine (Kate) Miller as our legal intern this summer, and Brandon Latham as our fall legal extern--both from the University of New Hampshire School of Law! Kate and Brandon have assisted with key legal services projects, such as the Important Dates Calendars, amicus briefs, and guidance documents for our members. In this issue, we have included articles from both Kate and Brandon, on pages 42 and 22 respectively. Thank you for being part of the NHMA team!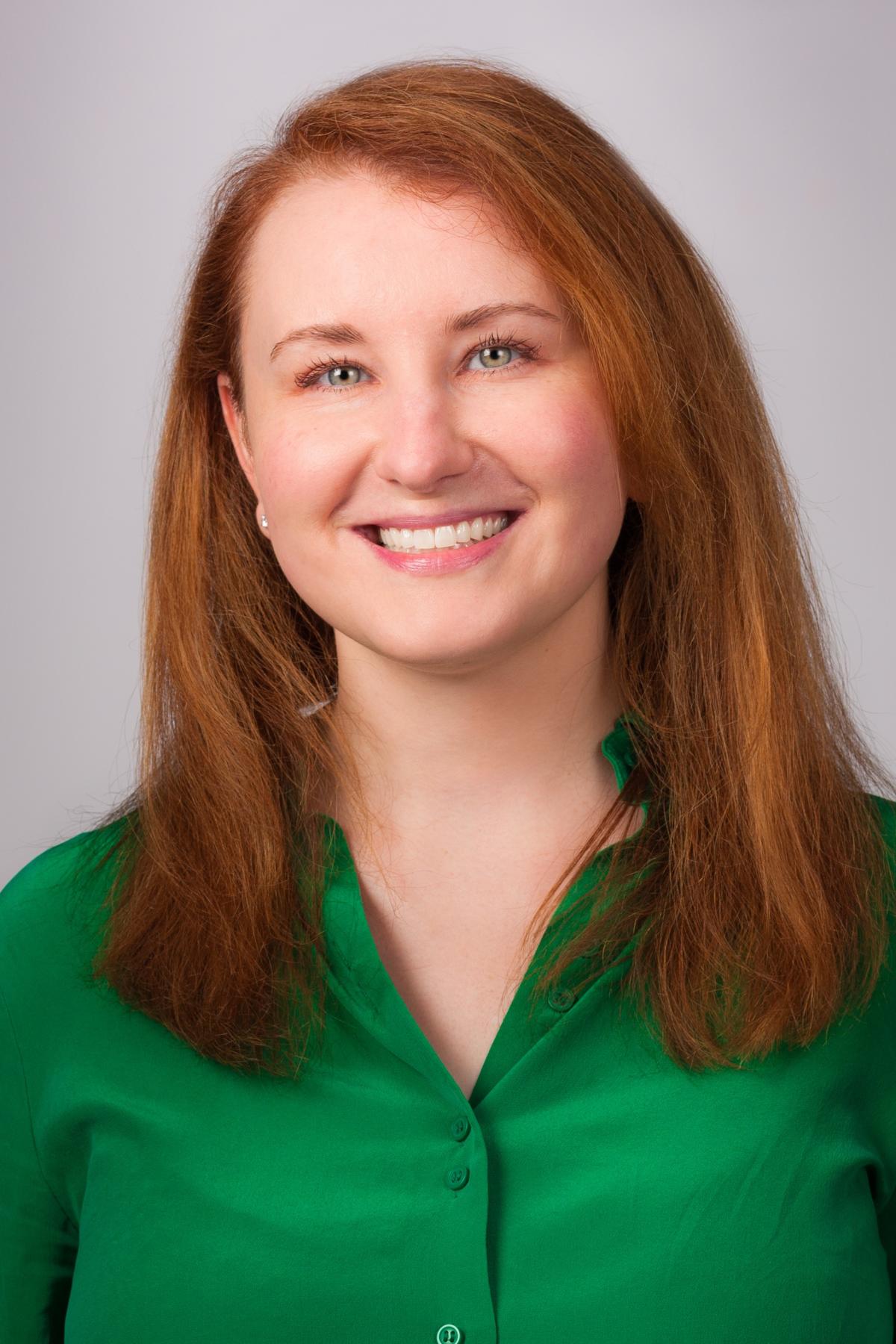 Warmest regards, Margaret M.L. Byrnes