Executive Director Message
It's time to start thinking about legislation! Well, to be fair, our crack advocacy team would tell you it's always time to be thinking about legislation and advocacy, but it won't be long now before legislators start filing LSRs (legislative service requests) for the 2024 legislative session. And because 2024 is right around the corner, so is an incredible opportunity for members to get involved with NHMA's advocacy: the legislative policy process!
NHMA's advocacy and the legislative positions we take are based on our Legislative Policies and Principles, which are vetted, revised, updated, and adopted by our membership every two years. It is so critical that local officials from municipalities with different government structures, populations, locations, and demographics get involved so that our policies and principles reflect the majority views of our membership. There are several different ways to get involved, whether it's sending us a policy proposal, serving on a policy committee, or attending the Legislative Policy Conference as a voting delegate. Please refer to pages 32-33 for more information on the process and how you and your municipality can get involved.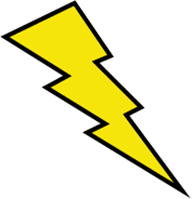 ZAP THE GAP! That's the theme of this year's annual conference, which is only two months away. Our keynote speaker, Meagan Johnson, will kick our annual event off with her talk "How to Make Peace & Work Effectively in a Multigenerational World." Our two-day conference will offer 50 educational sessions, ample networking opportunities, and—new this year, in collaboration with the New Hampshire Municipal Managers Association—a Wednesday night dinner event featuring comedian Dewayne Hill! Registration opens mid-September!
Refer to pages 26-27 for more information.
Of course, in addition to conference, fall at NHMA features some of our most popular annual events, including the Budget & Finance Conference, the Land Use Land Conference, and the Hard Road to Travel Workshop.
We'll see you soon!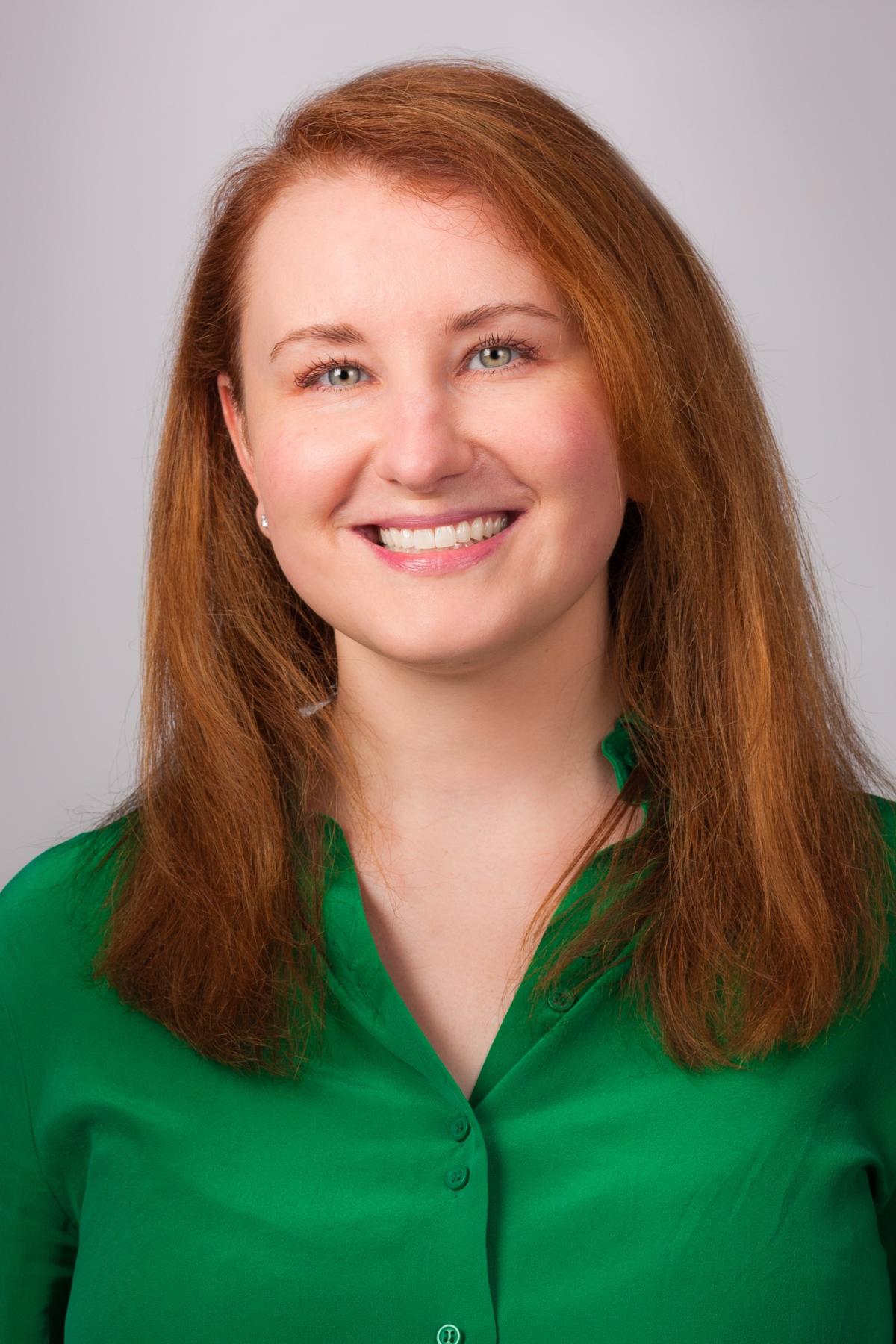 Margaret M.L. Byrnes, Executive Director
P.S. This summer, NHMA was so pleased to welcome Katherine (Kate) Miller, our legal intern from the University of New Hampshire School of Law! Kate assisted with key legal services projects, such as the Important Dates Calendars and amicus brief writing. We wish Kate a wonderful "2L" experience!